Our apps
---
G-scan app
G-scan is a QR code and barcode scanner app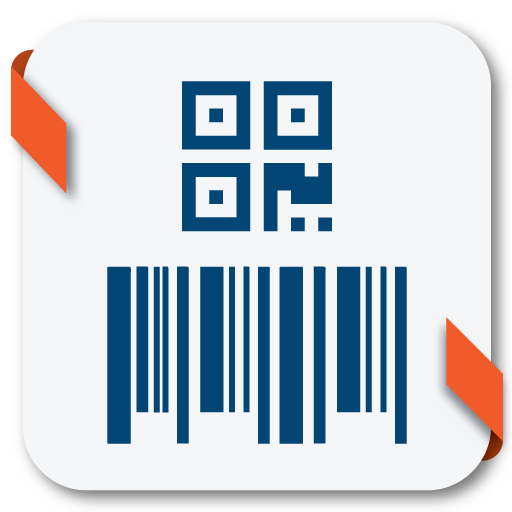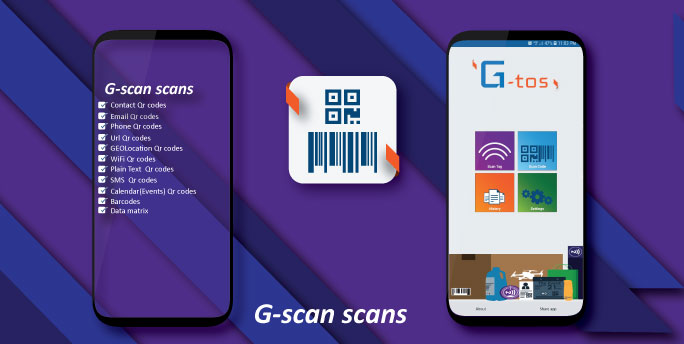 We designed G-scan with the reason why you would scan a QR or barcode in mind.

Gfects scanner app, G-scan.


G-scan gives the user a well-presented data from code scans.
G-scan scans the following QR code types:
Contact Qr codes
Email Qr codes
Phone Qr codes
Url Qr codes
Geolocation Qr codes
WiFi Qr codes
Plain Text Qr codes
SMS Qr codes
Calendar(Events) Qr codes

G-scan scans the following barcodes:
Product barcode - EAN and UPC
Book barcodes - ISBN
Data matrix



The price checking feature is coming soon.